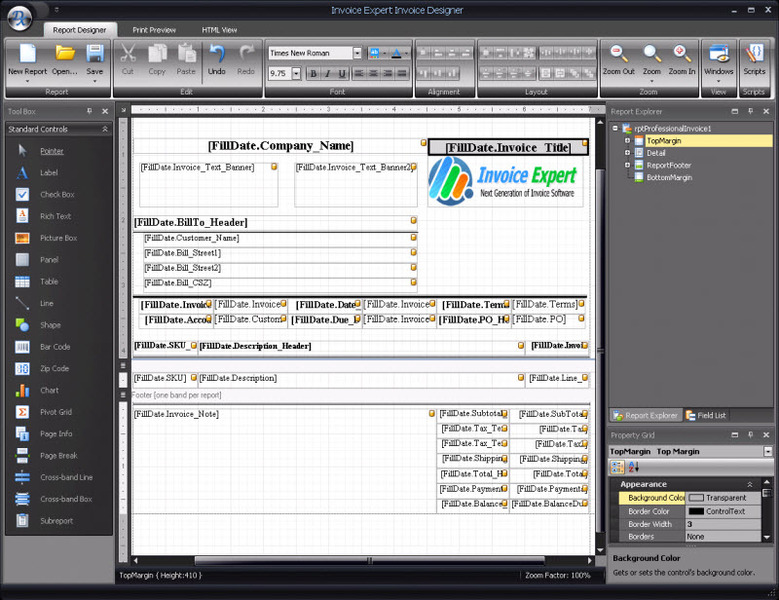 I recently bought a VPS (Virtual Private Service) ,now the billing system I used depended mostly on me to remember when to send invoice and some other repeat invoices.
So I found "Invoice Expert XE Lite", a FREE Invoice, Inventory and Billing Software designed to meet the needs of TODAYS small and medium sized business.

Invoice Expert is the perfect software package to meet the billing, inventory and invoicing needs of your business. Whether you specialize in professional services, running a store, invoicing clients for repair work, or running an Internet business, Invoice Expert can simplify your invoicing and billing needs saving you precious time and money. Invoice Expert is designed to be simple and easy to use, so simple that within 5 minutes of installing and using Invoice Expert you will be able to print or email your first invoice.
Download it here: http://www.invoiceexpert.com/download.aspx
I am sure it will make a lot of diference in your business.